Regular price
Sale price
$82.64 USD
Unit price
per
Sale
Sold out
Requests? Contact us!
The Mintion Beagle V2 camera has been updated based on the Beagle camera which has been updated with manual focus, dual band WiFi for 2.4GHz/5GHz, a tripod inside the box and a more powerful chipset. Compatible with Creality Ender 3 Pro / Ender 3 V2 / Ender 3 S1, Anycubic Kobra 2 / Kobra Max / Vyper, Prusa MK3+ / MK4, etc. 3D printers.
Avoid wasting filament
With the beagle camera V2, you can detect abnormal printing problems and pause/stop printing in time, so as to avoid wasting more filament.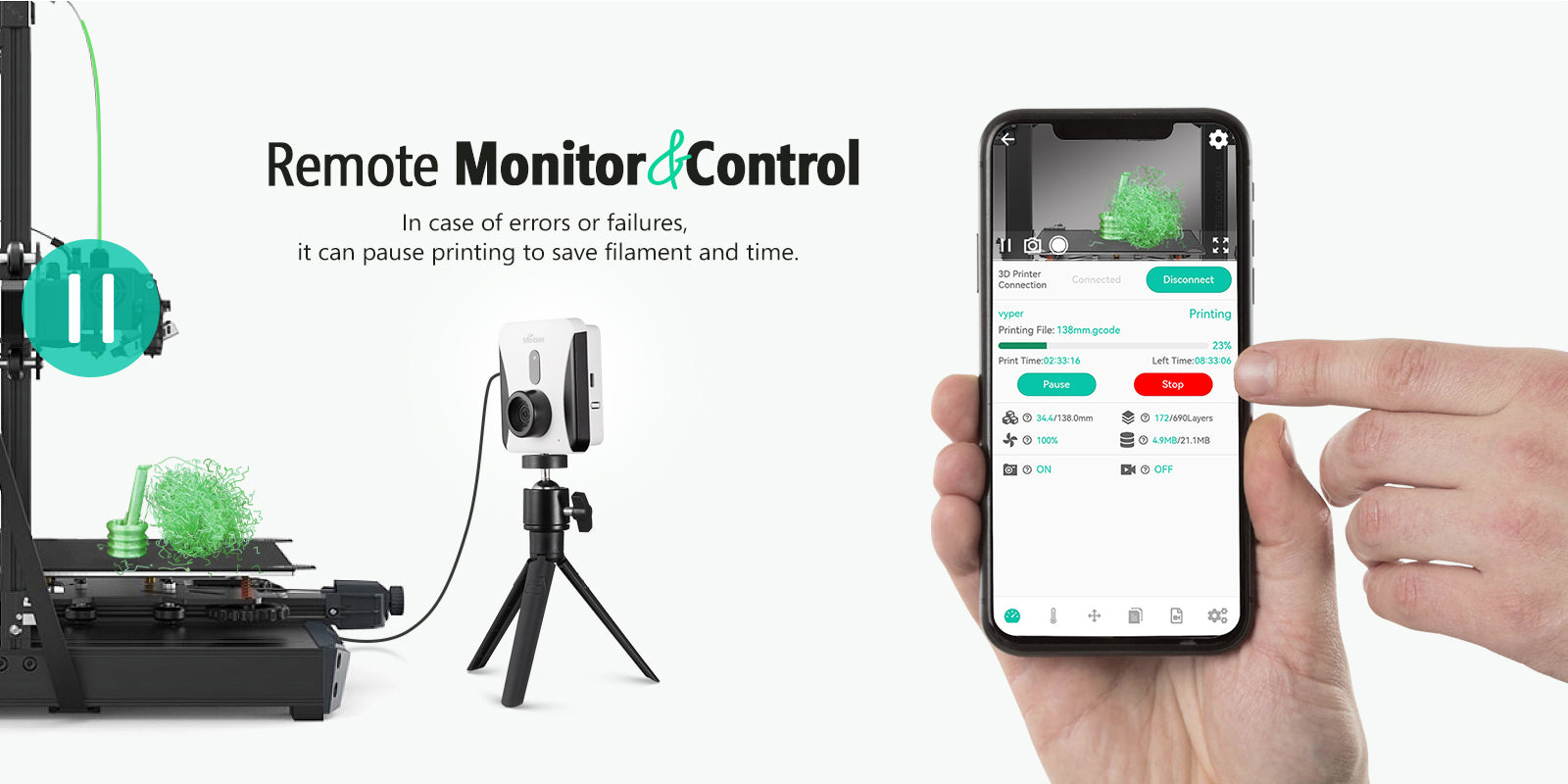 Plug
Easy to use: Plug in the power, connect the printer, download the app - beagleprint and register an account, scan the code to connect to wifi. Especially the beagle camera V2 supports connecting to 2.4G/5G Wi-Fi for use.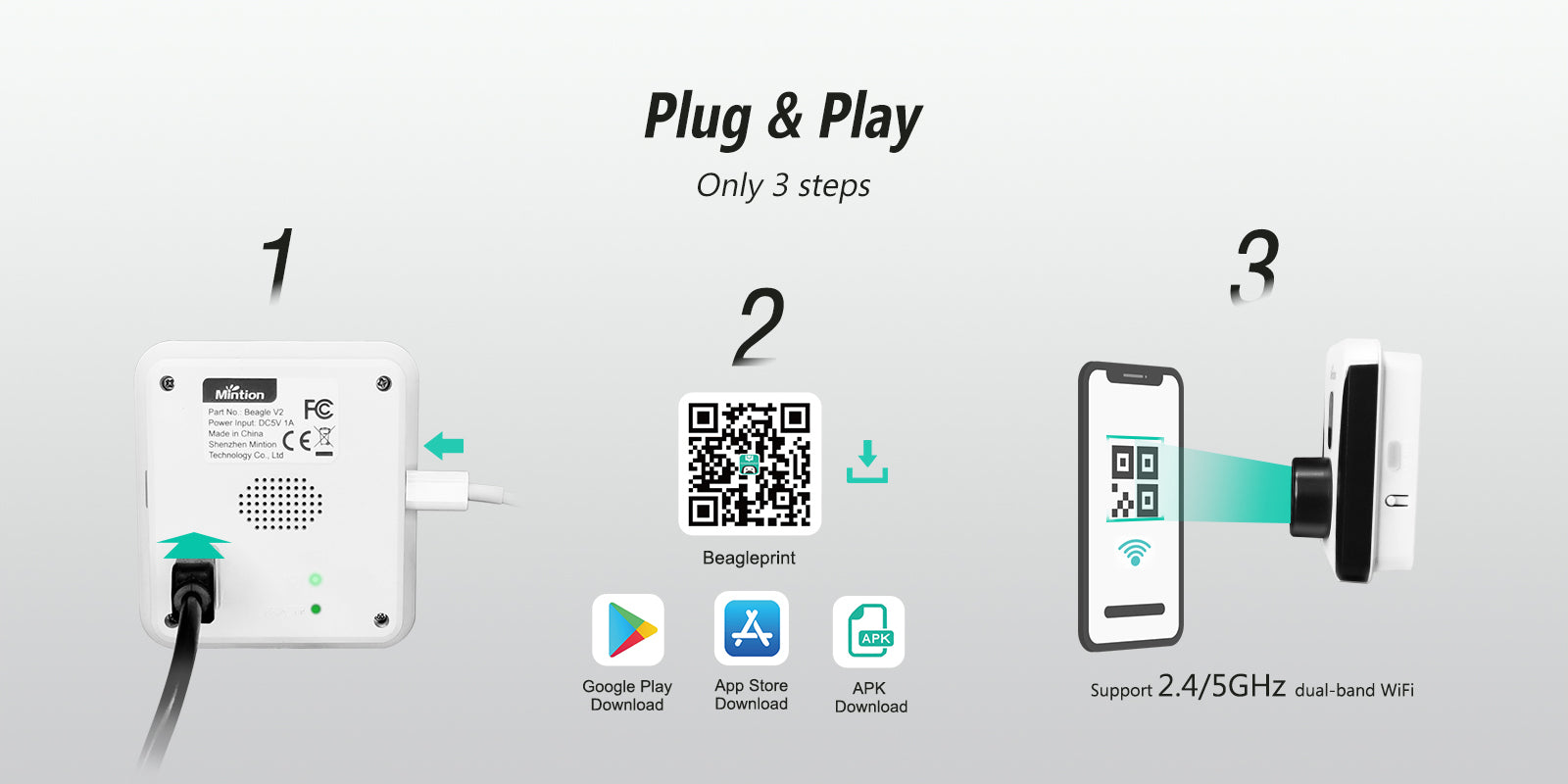 Simple focusing
The beagle V2 camera comes with an adjustable focus lens, you just need to manually rotate the lens to adjust the focus and easily get 1080P high definition images.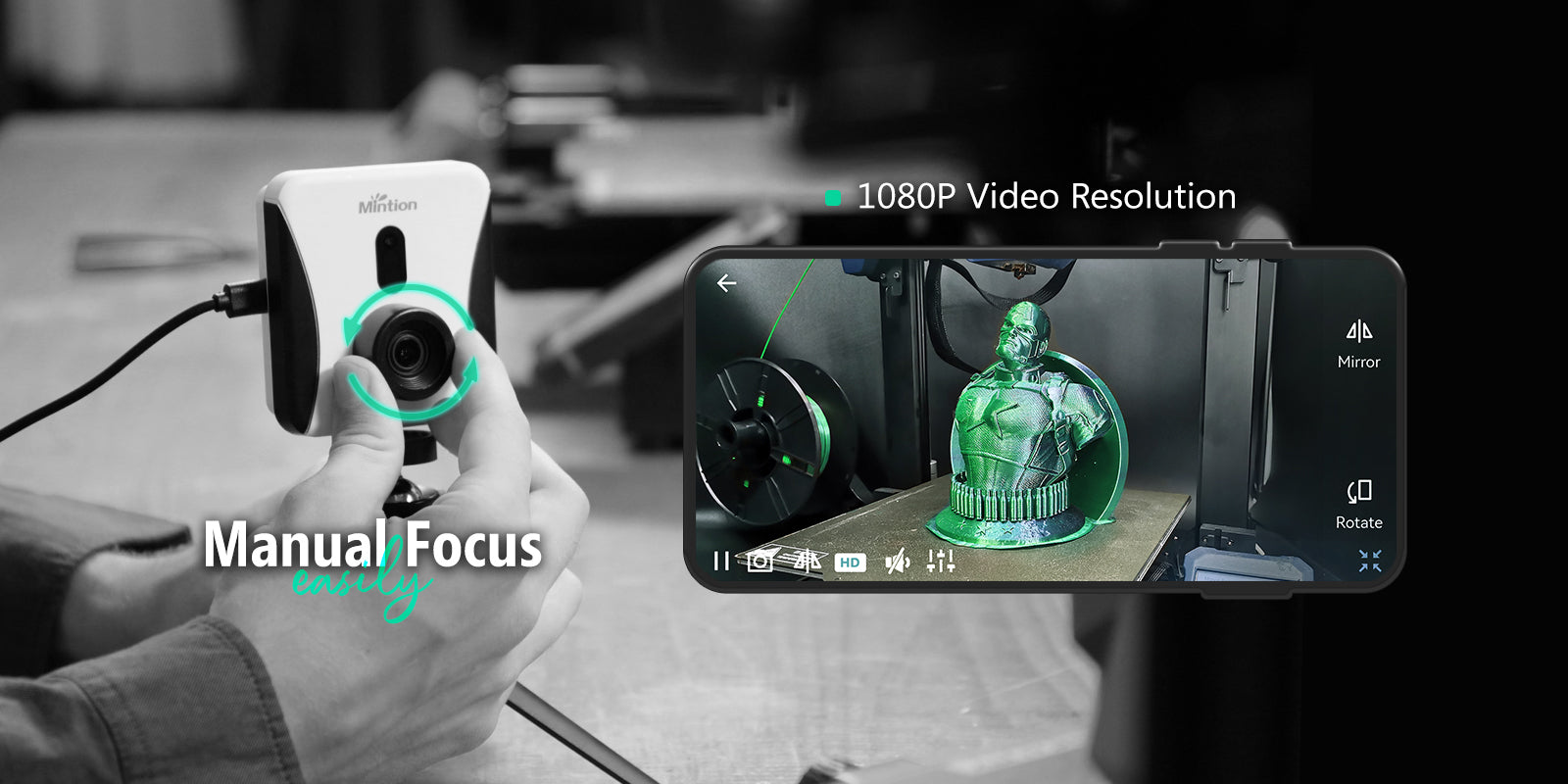 Remotely monitor printing status
After using the beagle camera v2, you can monitor and control the printing status in real time, no matter when and where.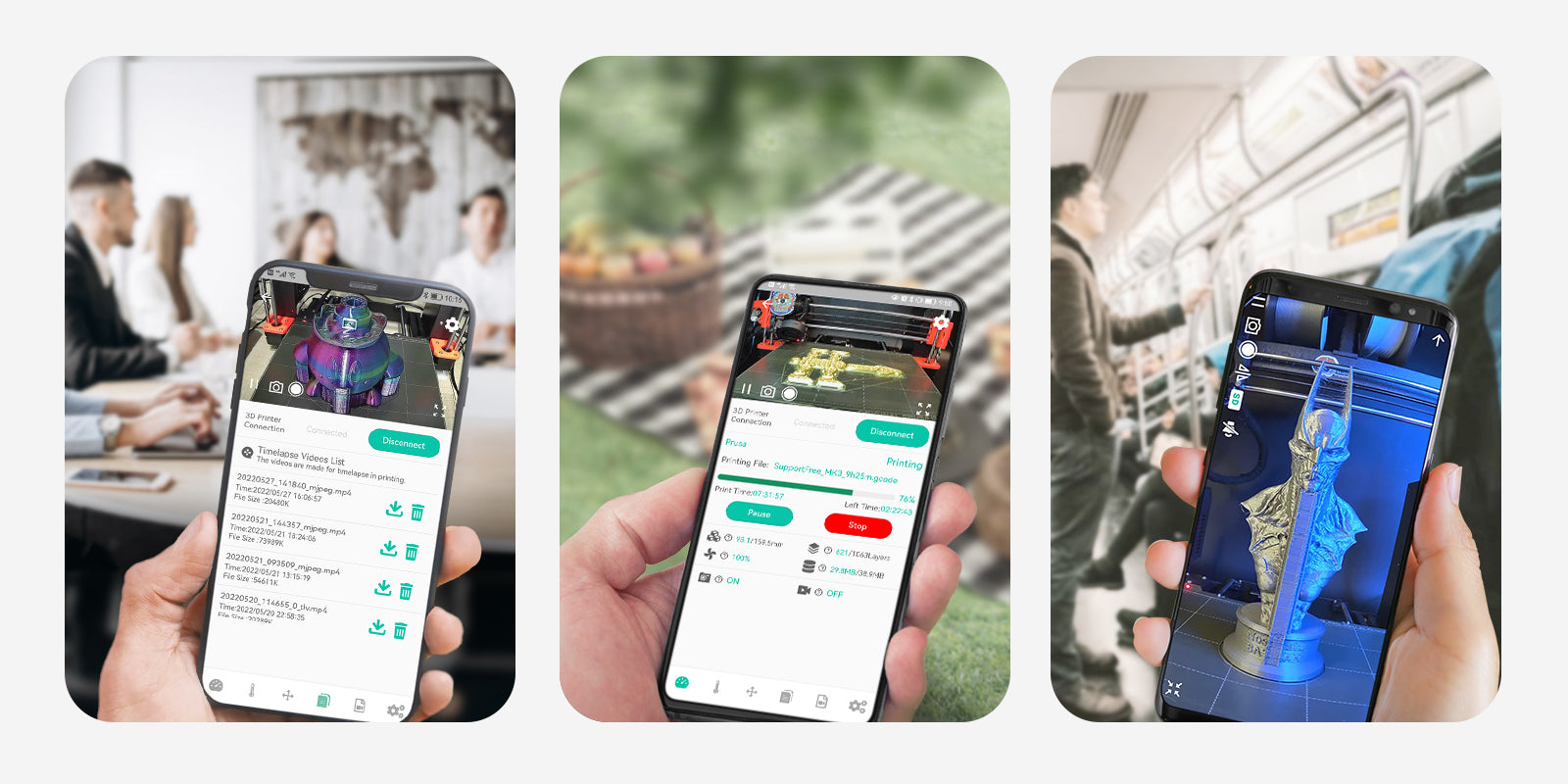 Remote control printing
The beagle camera V2 can remotely control the printer. no matter where you are, you can upload the print file to the camera to print via the app, and you can control the printing remotely at any time (pause/cancel printing at any time)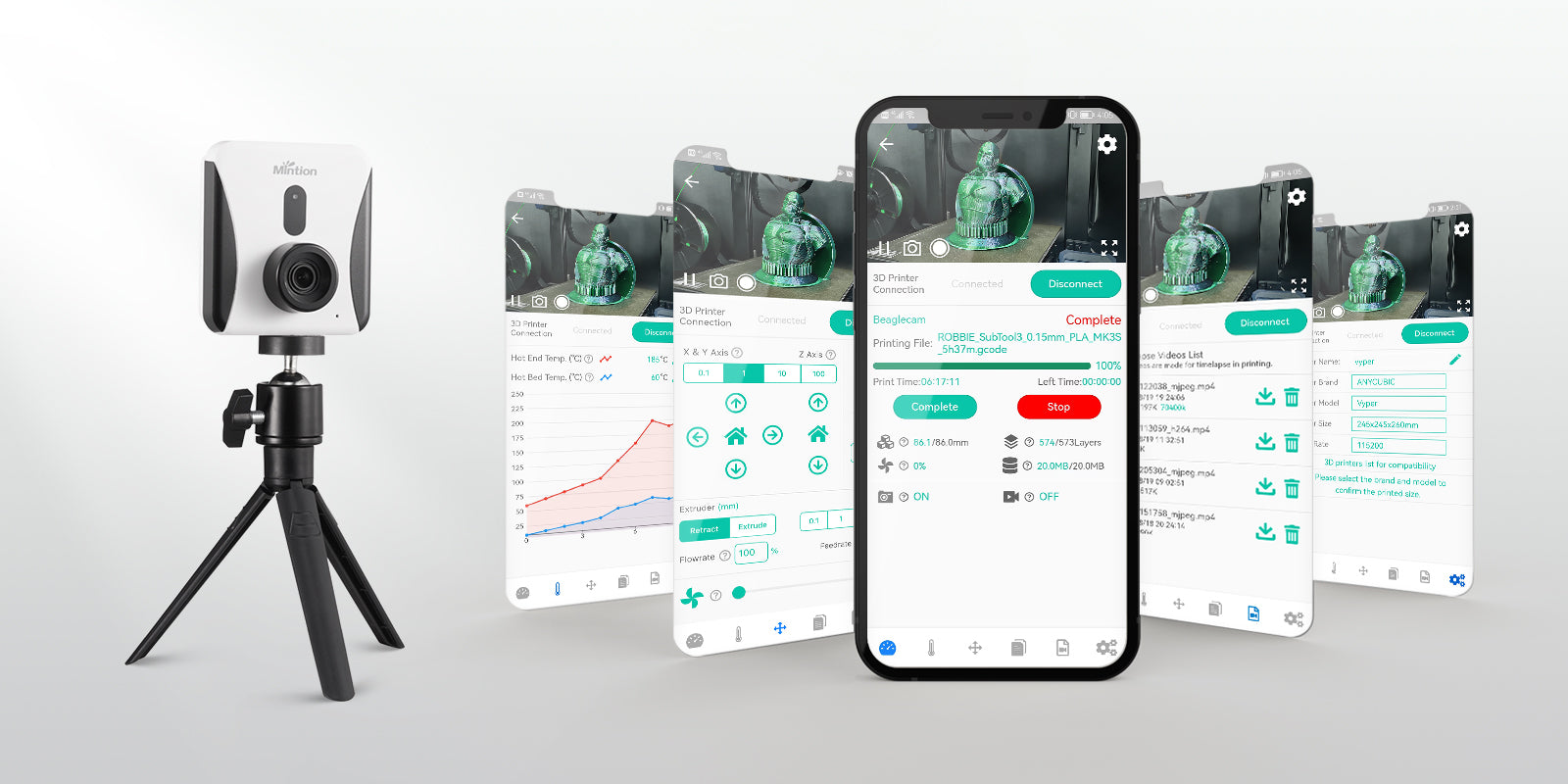 Use on your browser
In addition to the beagleprint app you can also use the beagle V2 camera in the browser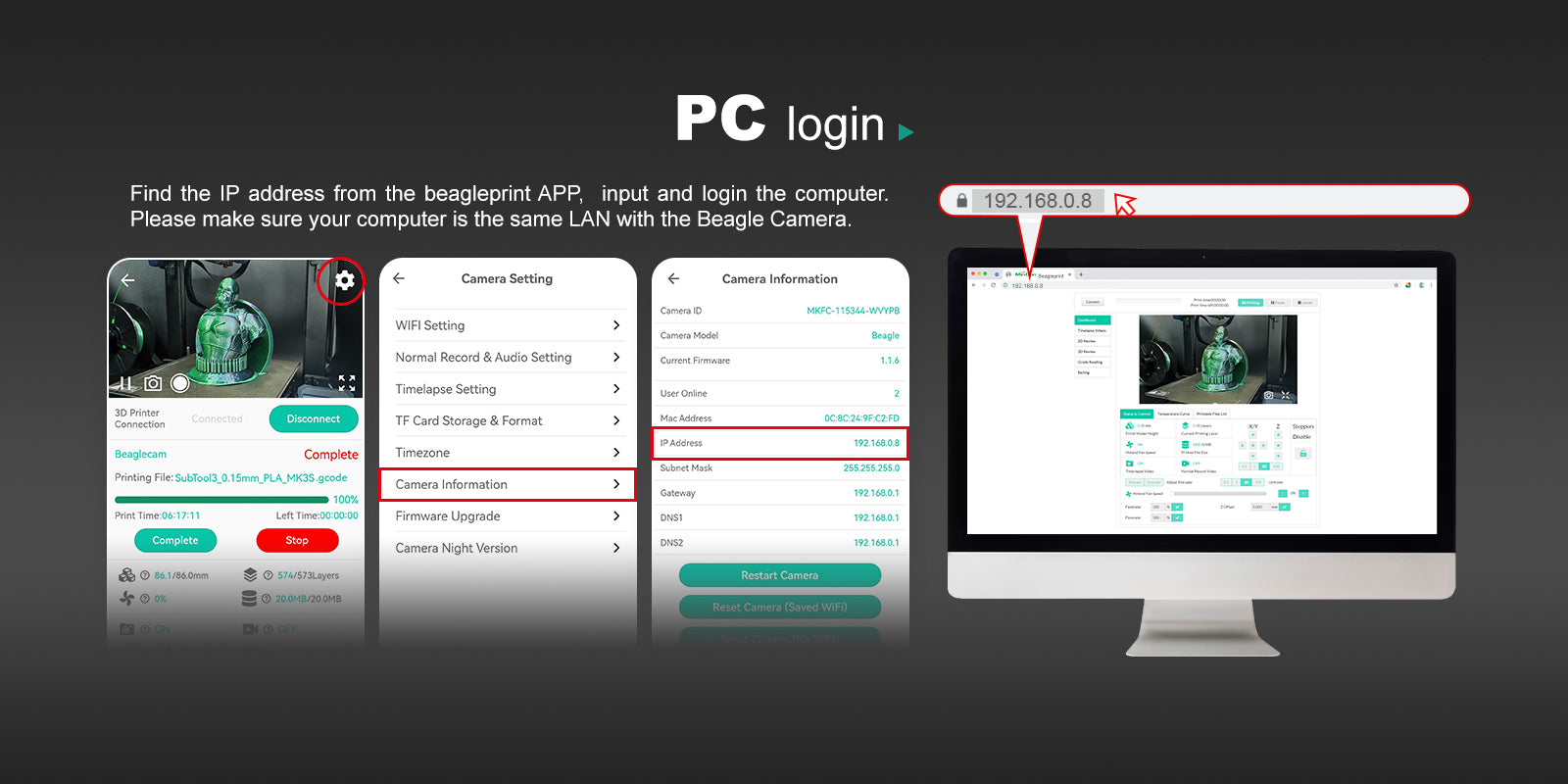 Status of the requested print in real time
When printing is paused/stopped/completed, the beagleprint app will send a real-time message to let you know the printing status at the first time.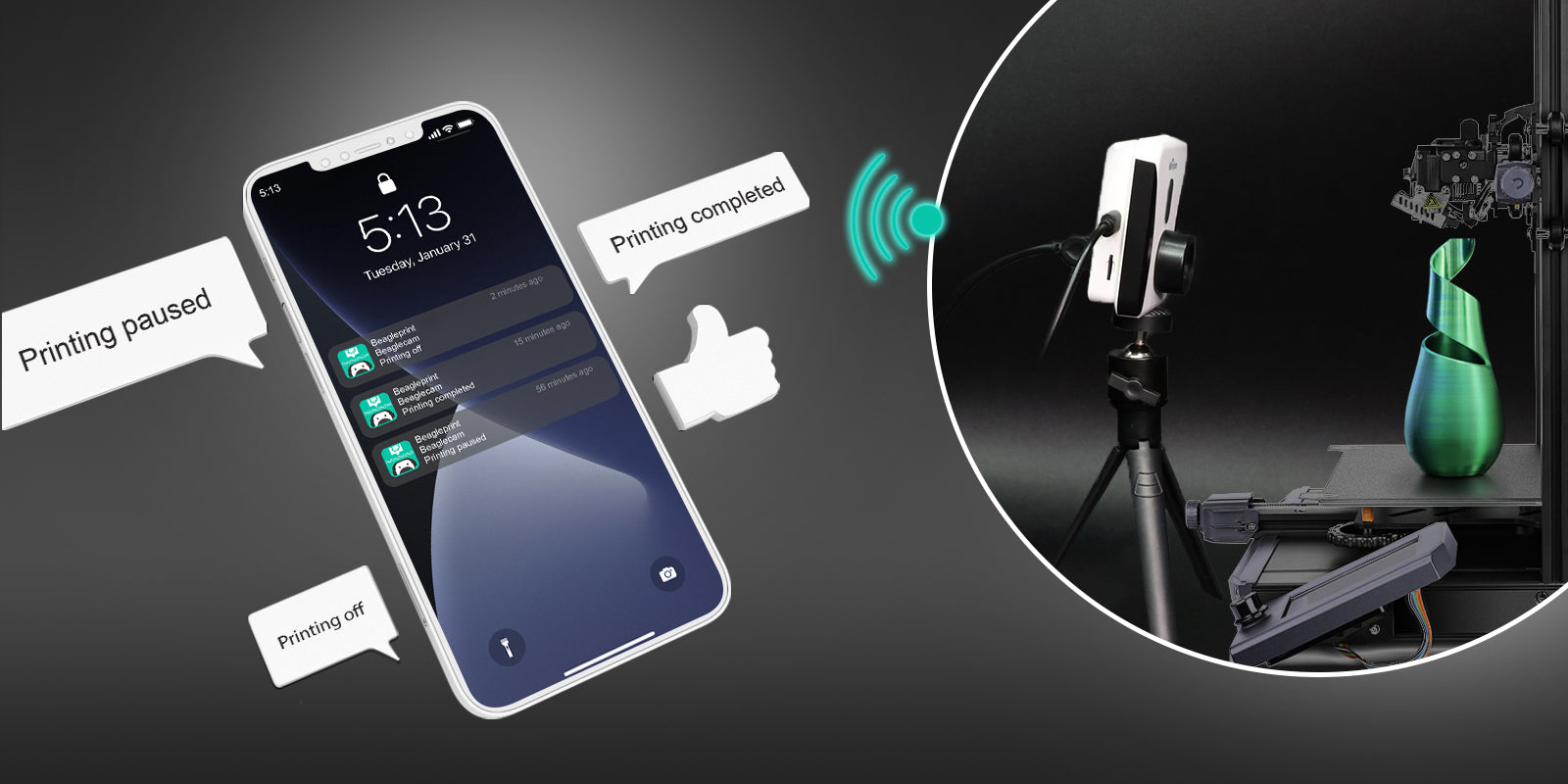 Management of multiple 3D printers
With the beagle camera v2, you can manage multiple 3D printers in the app at the same time.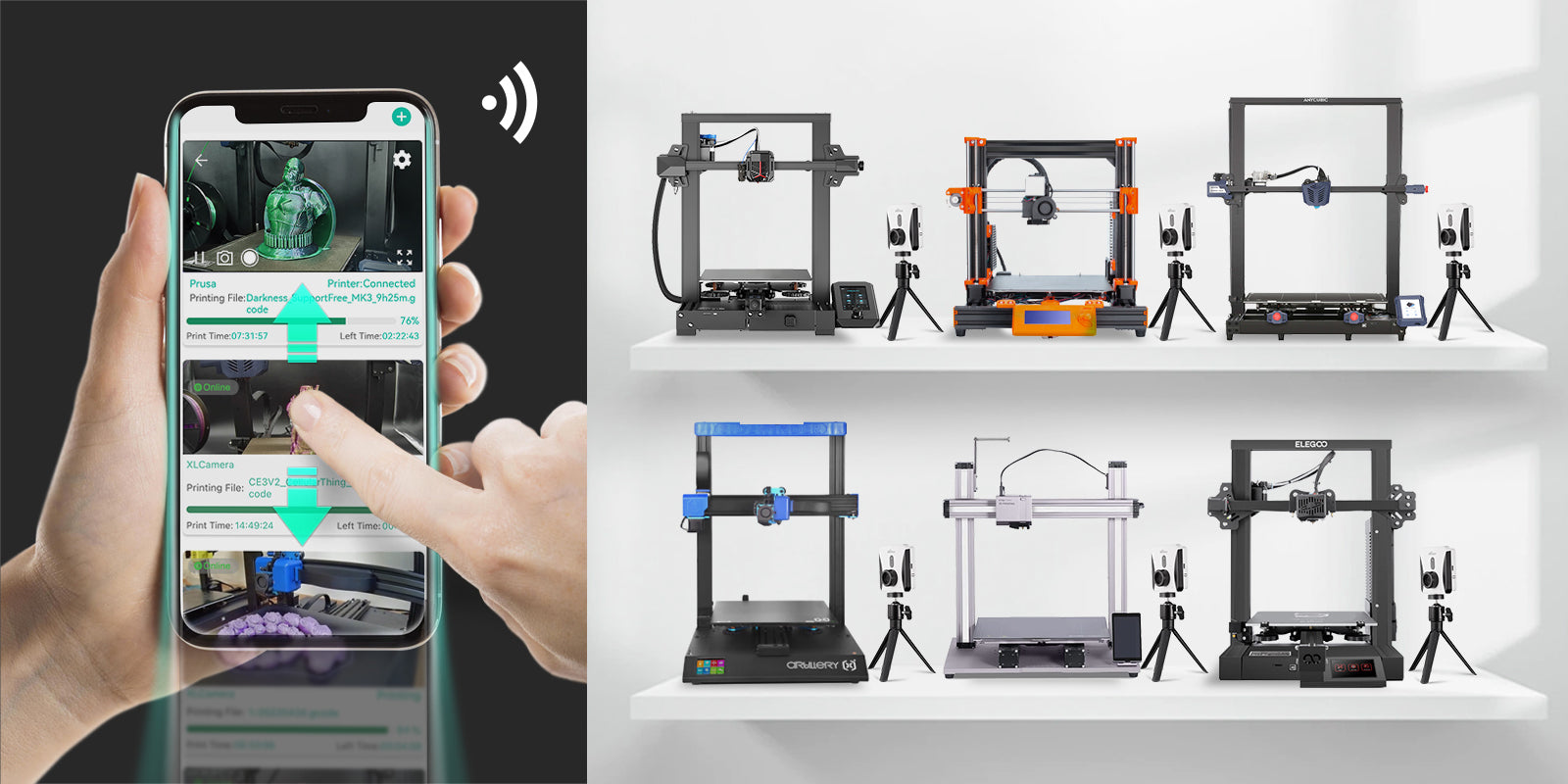 Create time-lapse videos with fun
Four different timelapse video modes to generate video automatically
Clean time-lapse videos
The hot end and hot bed will be automatically moved at the end of a layer to create a timelapse video like model auto growth. But it will take longer to print.
Normal accelerated video
The camera will capture the image at the end of a layer, but will not move the hot end and hot bed. And this will show the hot end in the timelapse video.
Beagle UV timelapse
This resin printing timelapse video needs to work with UV sensor to make the video. With the UV sensor, the camera will capture the image when it receives the signal from the UV sensor.
Time-lapse video with timer
This mode allows you to make timelapse videos even without connecting to the printer. You can set capture times as your camera to make timelapse videos.
Beagle Camera VS Beagle Camera V2
The difference between beagle camera and beagle camera v2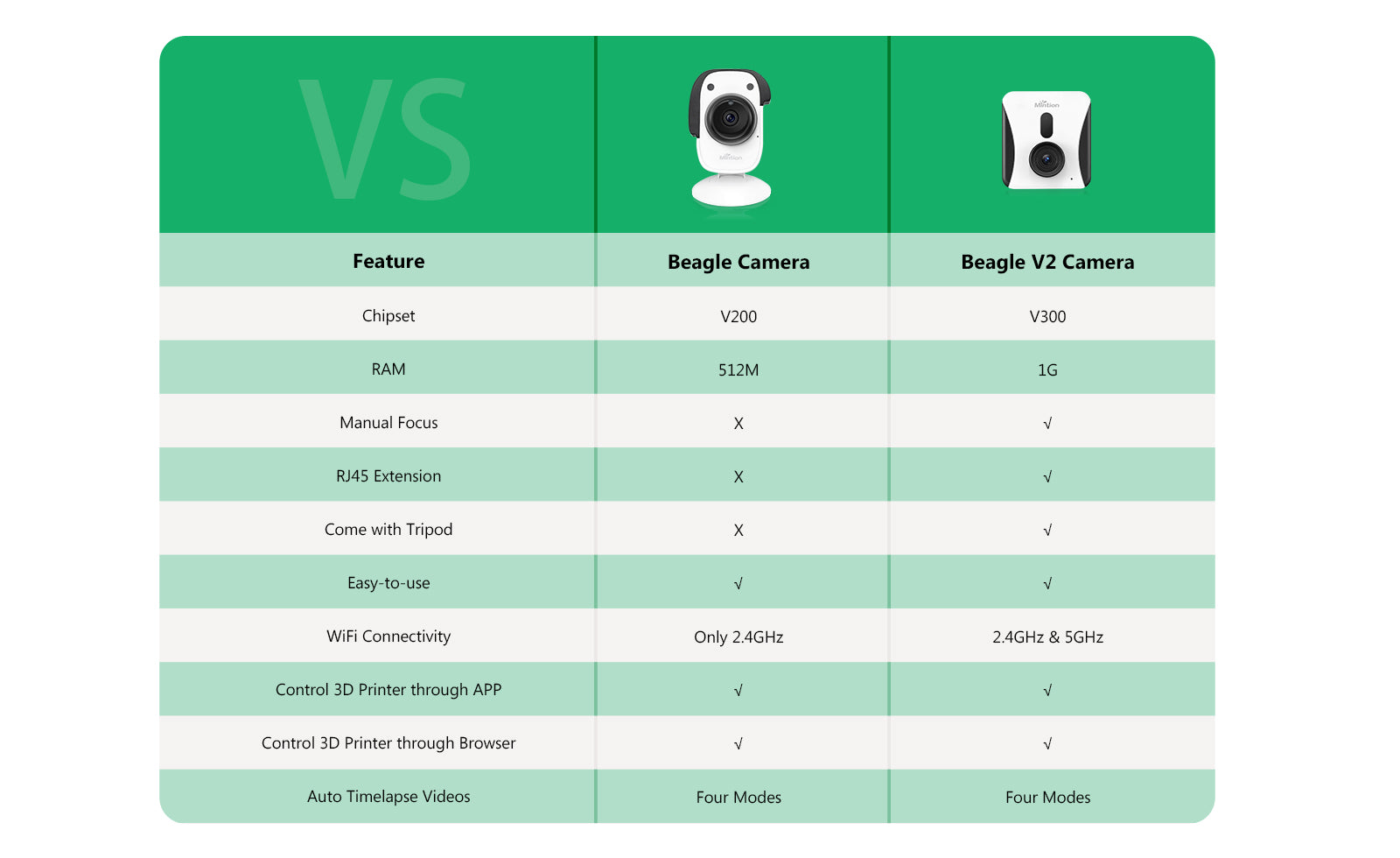 List of compatible 3D printers
(* indicates new printers in the list compatible with camera firmware V1.2.2.)
Anycubic
i3 Mega S / i3 Mega X / Vyper / Kobra / Kobra 2* / Kobra Go / Kobra Neo / Kobra Max / Kobra Plus / Chiron
Elegoo
Neptune / Neptune 2 / Neptune 2D / Neptune 2S / Neptune 3 / Neptune 3 Pro / Neptune 3 Plus / Neptune 3 Max*
Artillery
Sidewinder X1 / Sidewinder X2 / Genius / Genius Pro / Hornet
Creality
Ender 2 Pro / Ender 3 / Ender 3 Pro / Ender 3 Neo / Ender 3 V2 / Ender 3 V2 Neo / Ender 3 Max / Ender 3 Max Neo / Ender 3 S1 / Ender 3 S1 Pro / Ender 3 S1 Plus / Ender 5 / Ender 5 Pro / Ender 5 Plus / Ender 7 / CR-5 Pro / CR-6 SE / CR-10 / CR-10S / CR-10 V2 / CR-10 V3 / CR-10 Smart(Take off the wifi box) / CR-10 Smart Pro(Take off the wifi box) / CR-10 Max / CR-10 S5 / CR-20 Pro / CR-200B
Snapmaker
A350T / A250 / F350T / F250T
Sovol
SV01 / SV02 / SV03 / SV04 / SV06 / SV06 Plus*
Voxelab
Eagle / Eagle C2 / Eagle X2 / Eagle S2 / Eagle D1
Bigtree Mainboards
SKR Mini E3 V2.0 / SKR Mini E3 V3.0
Flying Bear
Ghost 5 / Ghost / Reborn 1
Geetech
Mizar S / A20 / A20M / i3 Pro*
Kywoo
Tycoon / Tycoon Slim / Tycoon Max
Mingda
Magician X / Magician Pro / Magician Max
Monoprice
Mini Delta / Mini Select V2
Hellbot*
Magna 2 230* / Magna 2 300* / Magna 2 500* / Magna SE* / Magna SE Pro* / Magna SE 300* / Hidra* / Hidra Plus*
Night version
Black White; Color night version
Automatic time-lapse video
Clean/Normal/Timer/UV Sensor Mode
File storage
Micro SD card (default 32GB)
Upload printable file
Yes, standard gcode files
Temp.

 

Monitor
Yes, for Hot End and Hot Bed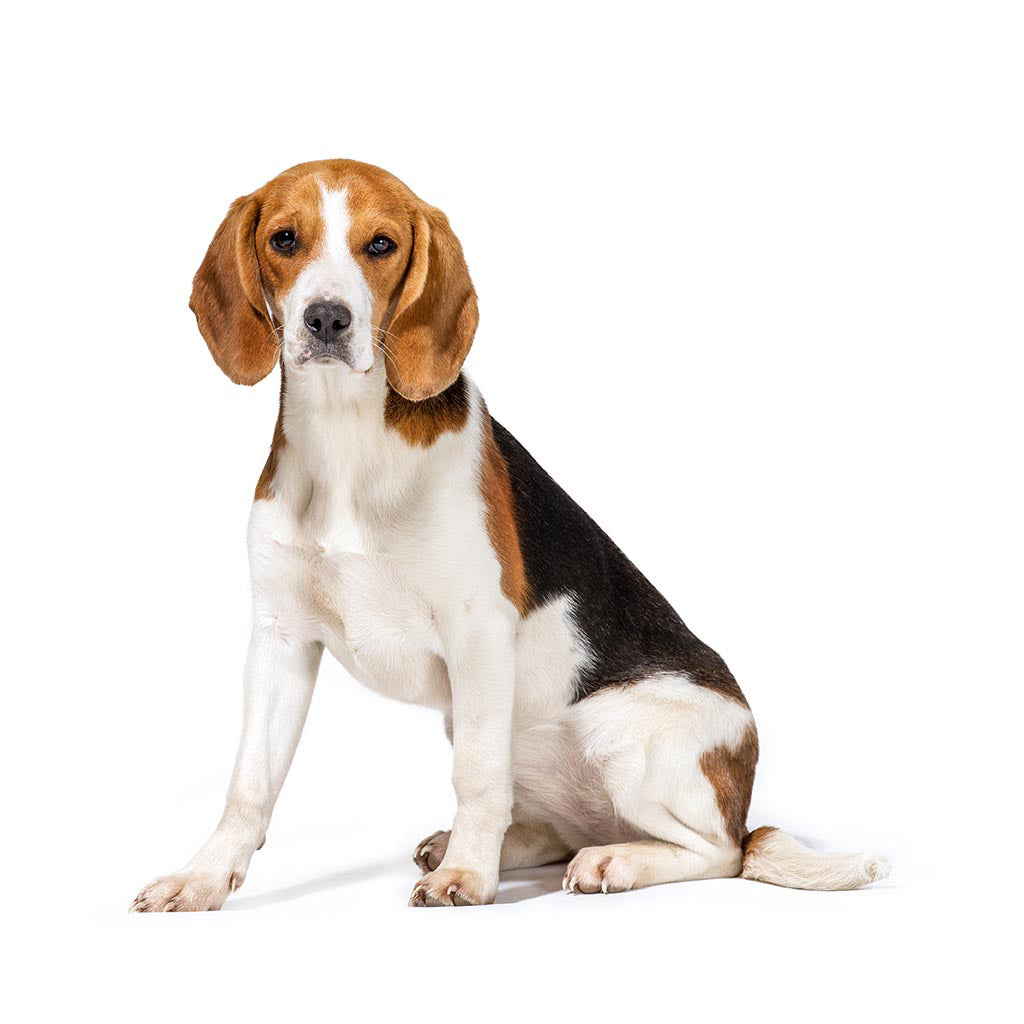 The Beagle
Guardian of Excellence
The Beagle is an excellent guard dog with a friendly character; They have reliable guarding and territorial instincts and are highly protective of family members, making them a good choice as a watchdog.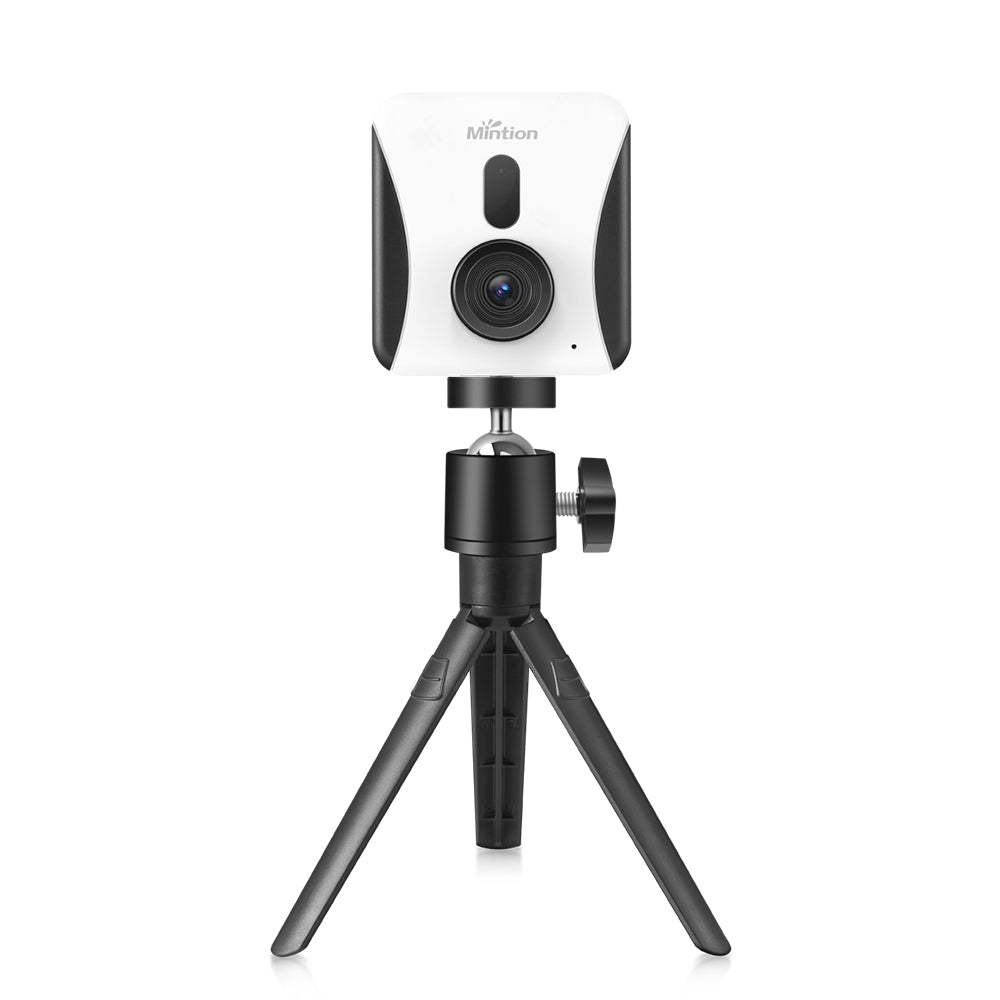 Beagle print
Guardian on your press
We hope that our Beagle V2 camera will become a reliable print guardian like a beagle; We observe the printing progress from anywhere and find that the abnormal temperature causes printing problems to avoid wasting filament.
Meanwhile, this camera is embedded with a button for automatically generating time-lapse videos to make 3D printing more fun, just like the Beagle always seems to find ways to make you laugh at them.
Shipping and Warranty

All products available in stock will be delivered with an average timing of 24/48 hours.

Italy warranty with dedicated consulting support, contact us!
Share
View full details
Contacts
3Digital by De Zan Davide
Operational Headquarters and Sales Point :
Via Cervano 67/A
31020 San Pietro di Feletto (TV)
Italy
Registered office :
Via Maset 31/B
31020 San Pietro di Feletto (TV)
Italy
CF DZNDVD98A16C957D
Commercial consultancy +39 0438 1693056
(outside working hours
Elettra
, our virtual assistant based on artificial intelligence, will answer you. Leave your request and you will be contacted by an operator shortly. If you urgently need to speak to someone immediately, just tell her "I want to speak to an operator")