It had to be 2021, October to be exact, as someone said. It doesn't matter. 2022 could be the year of the videomaker revolution. A device announced alongside the Action 2 camera is ready to send bloggers in the summer.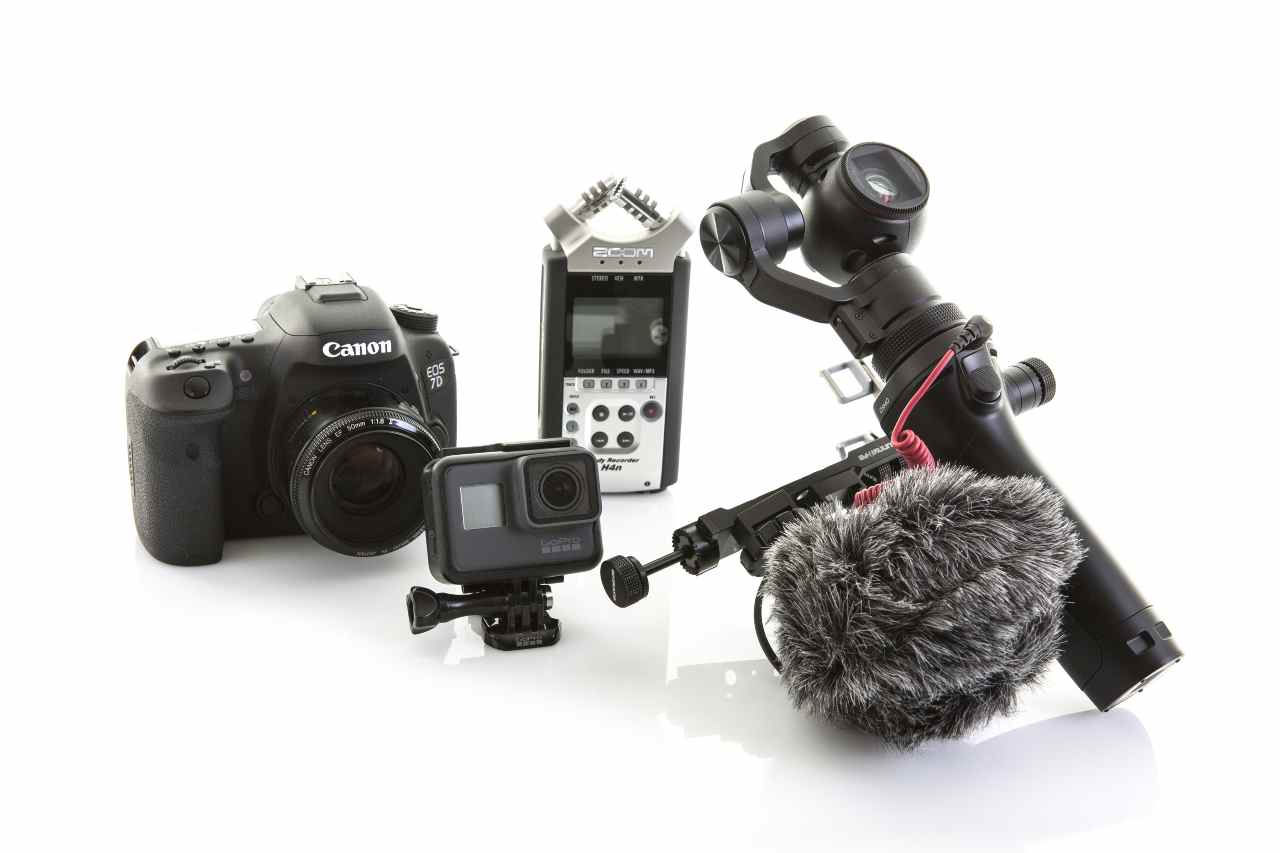 Is called DJI Mic , a wearable and portable dual-channel audio recording system, finally available for sale, for now only in mainland China. But as the Shenzhen company admitted, some specimens have already been shipped to other countries around the world.
It was due to be released in October 2021, but the known problems of chip resulting from the flare-up of the Coronavirus pandemic, once again put a strain on supply chains immediately after the holiday season, for this reason the DJI Mic delayed the release to March 2022.
Outstanding sound quality and remote dual channel recording
Despite the Lunar New Year , in China economic activity slows down but does not stop at this period. The problem is that many independent shipping providers have suspended their holiday services earlier than usual because China's zero-COVID policy has particularly long quarantine requirements for returning home.
In this context, the official statements of DJI must be inserted: " The Mic is now available for sale in mainland China and has been shipped to every country in the world. However, given the start of the new year and the unprecedented circumstances of COVID-19, as well as logistics policies in several regions, DJI Mic is expected to be available for purchase in March 2022. We apologize for any inconvenience. We will update on the DJI Store as soon as we have the item for sale ".
Late, but the definitive tool for bloggers and more will come. The expectations of the DJI Mic they are tall. And not just because it has positioned the new microphone as a must-have accessory for content creators. It is compatible with rugged DJI cameras, portable stabilizers and virtually all traditional smartphones and laptops.
DJI Mic promises to offer one exceptional sound quality and dual channel recording at distances up to 250m. The product comes with two transmitters, each with built-in microphones. Both support omnidirectional audio , which makes the device ideal, for example, for interviews with several people, but also for small studio operations.
Each transmitter weighs only about 30g and can be worn via the integrated back clip or using clip magnets. The battery allows up to 5.5 hours of battery life, five hours from the receiver and 15 hours from the charging case.
The DJI Mic will be sold at a price of 329 euros and can already be pre-ordered. But it will not be touched before March.
Source: computermagazine.it